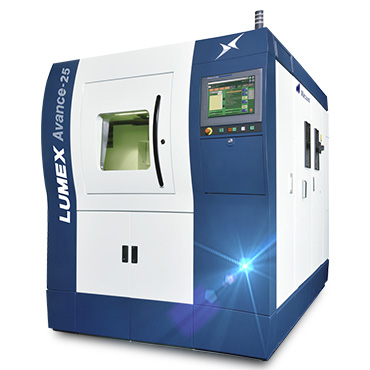 The World's First Hybrid Metal 3D Printer (Since2002)
HIGH SPEED
The sintering and milling time is shortened by improved powder distribution speed and optimized galvano control / sintering conditions and milling paths. A maximum build speed of 35 cc/h*1*2 can be achieved.
1:The above is the calculation value, not the guaranteed value.
2:Laser output 1 kW
Pre-milling powder suction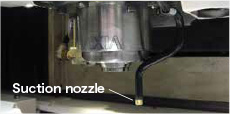 By removing metal powder around the built part before the start of milling, a faster cutting feed rate can be used, thereby shortening the milling time.
※Patents relating to "hybrid laser sintering & milling device" used under license from Panasonic Corporation.
LARGE CAPACITY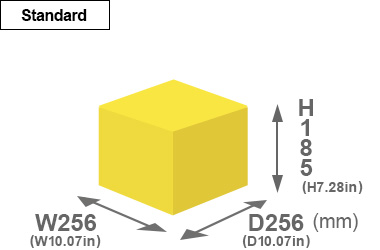 Max. work size

W256mm×D256mm×H185mm

Max. work weight

90kg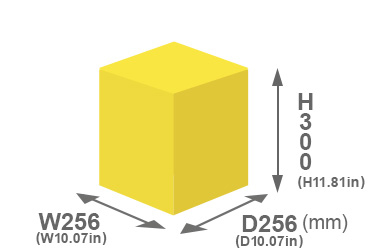 Max. work size

W256mm×D256mm×H300mm

Max. work weight

150kg

(※H300 mm option)
AUTOMATION
Option
APR System(Automatic Powder Recovery System)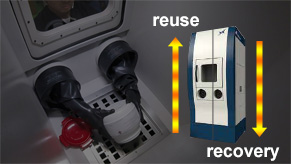 Powder supply, collection and reuse can be fully automated without the need for the operator to directly touch the powder. Excess powder that remains after sintering is automatically sieved and reused for subsequent sintering.
SPEC
Hybrid Metal 3D Printer

LUMEX Avance-25

Hybrid Metal 3D Printer

LUMEX Avance-60

Laser oscillator
Yb fiber laser
Yb fiber laser
Laser Power:W

500Standard

1000Option

1000Standard

Max. Work Size: mm

W256 × D256 × H185

W256 × D256 × H300
Option

W600 × D600 × H500
Max. Part Size: kg

90

150Option

1300
Spindle Speed:min-1
45,000

Standard

45,000

Standard

Travel(X/Y/Z):mm
260/260/100
610/610/100
Feed Rate(X/Y/Z):m/min
60/60/30
60/60/30
NC System

i-Tech Avance

i-Tech Avance